Hair & Body Products
I have been concerned for a long time by the multitude of hair-care products and the extraordinary claims that they make. Could there be a definitive set of products that would actually perform according to the claims written on the bottle and extensively advertised through the media?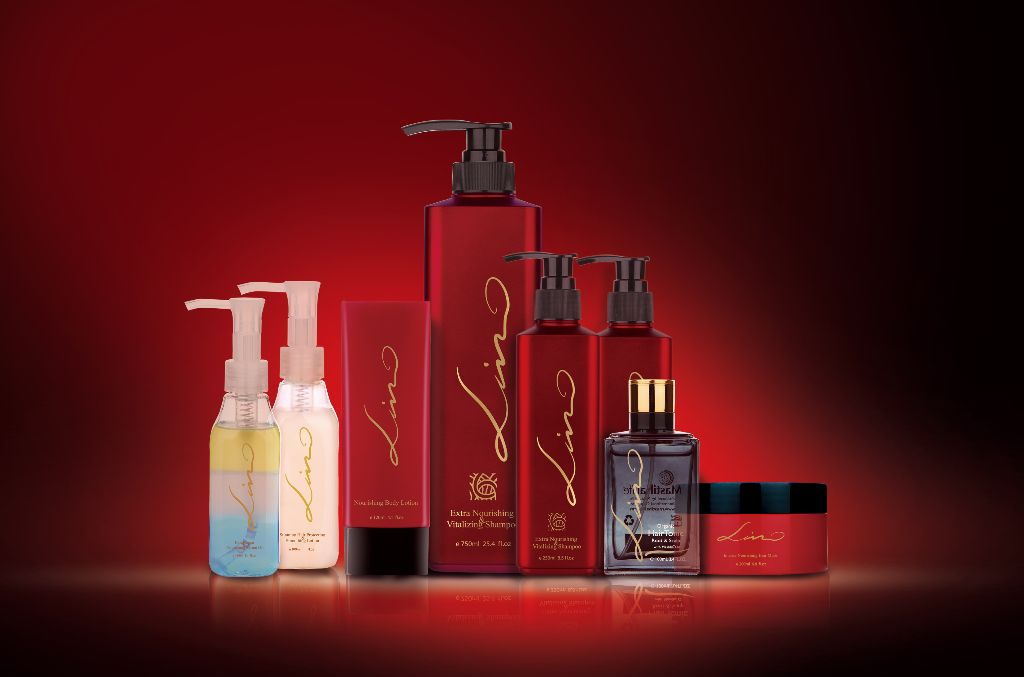 So when I was approached by a Chinese Cosmetics Enterprise (MastihaLife International) to test, approve, develop their formulations and then give my name to their products, I agreed. The process was arduous and long, involving testing each different formulation, adjusting the ingredients, getting scientific information on each one and making sure, not only that the combination of ingredients was correct and the manufacturing process suitable, but that each of the ingredients was derived from a natural source, without chemicals, alcohol or minerals. The Chinese Doctor of Cosmetology of the University of Shanghai, now working exclusively for MastihaLife, was in charge of the research, and an experienced Marketing Agent gave me extensive reports on the hair –care market in China and the most popular and most used products.
As the intention was to market my products in China, I had to make sure that the products were suitable for Oriental hair which in general is coarser than European. As soon as a Marketing Sponsor is found in the UK, I will adapt these extraordinary formulations for European use.
My Chinese series includes various Shampoos, Conditioners, Hair tonics, Serums, Lotions and Hair Masks as well as a general purpose Shower Gel and Body Lotion. I have used Greek extra virgin Olive Oil, and taken advantage of the medicinal properties of Rosemary Oil, Shea butter Oil, Argan Oil, Jojoba Oil and various other oils taken from Grape seed, Marjoram, Thyme, Avocado, Almond and Grapefruit.
I have included vitamin E in a form that can be absorbed by the hair roots. The Shower Gel and Body Lotion have Essential Rose oil, Wheat Protein, liquorice and special algae that can penetrate and nourish the skin.
I am especially proud of my formulation for Hair Repair & Nourishing Serum Oil which, with main ingredients of Rose Hip, Sage and Chamomile extracts, not only works wonders but has an attractive three-coloured-layer appearance.
At present there are 40 outlets in the province of Zhejiang that market the Lino products and will soon be expanded to other provinces and the cities of Shanghai and Beijing.